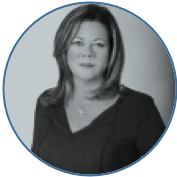 Elizabeth Corrigan
Founder & CEO
Founder of The Complete Package, is an entrepreneur who has made her mark in the beauty industry over 20 years by leading some of the biggest brands across the globe.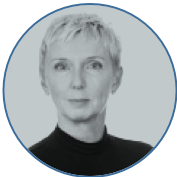 Sharon Johnson
Chief Operating Officer
Sharon has over 30 years of experience in the beauty industry. She brings experience in leading cross-functional teams to develop and manage brand objectives, goals and strategies. Prior to joining TCP she served as EVP/Dir. of Brand Develop at  Milbar Laboratories.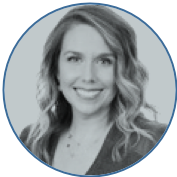 Erin Ashe
Director of Client Services
Erin has been in the beauty industry for over 15 years.  She has managed the launch of hundreds of beauty & personal care items ranging from color cosmetics to dermatologist grade skin care to hair care and even hair removal.  With a great depth of knowledge in nearly all retail channels including mass market, drug and television shopping, Erin has the ability to both develop a product and market and launch it correctly in its respective channel.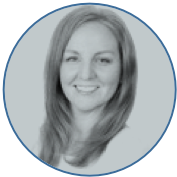 Nora Motomal
Senior Project Coordinator
Nora joined The Complete Package in 2016 with a background in Operations Management for a third-party logistics warehouse. She is a key team member in managing the daily operations within our organization. Her excellent organizational and communication skills promote efficiency and effectiveness for our clients.

Lori Sorber
Project Coordinator
Lori joined TCP in September of 2020 having over 20 years' experience in the beauty industry. Her background is diverse and her experience ranges from cosmetic manufacturing and production, operations, project management sales and product development. She has managed numerous successful product launches into global markets for both color cosmetics and skincare. 

Jeremy Lopez
Senior project manager
Over the course of her 10-year career in international marketing, Jem has honed her project management expertise, coordinating internal and external resources to ensure project completion. She joined the TCP Team in July 2020. Her positive outlook resonates to the team and her priority is to deliver value-added service to our clients.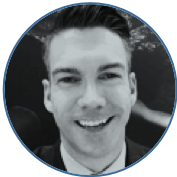 Greg Tappan
Dir. Business DEvelopment
Greg joins TCP with 20 years executive experience in sales, marketing and business development.  He is known in the industry as an innovative thinker and results driven leader.  With roles in Sales, Business Development, Merchandising and Marketing at companies like Unilever Prestige and HSNi, he is an intuitive leader with acute business acumen and expertise in channel development and market penetration.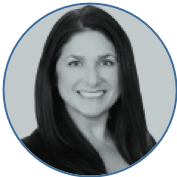 Caren Kratochvil
Manager of Operations
Caren is the backbone of The Complete Package. Accomplished and results oriented with a proven ability to direct  projects  she thrives in the fast pace of  TCP because of her experience,  technology  savvy  and super organized  ability to prioritize . Caren's  vast knowledge serves her well as managing many aspects of  TCP accounting, tax law, financial management and human resources.