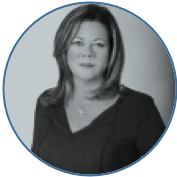 Elizabeth Corrigan
Founder & CEO
Founder of The Complete Package, is an entrepreneur who has made her mark in the beauty industry over 20 years by leading some of the biggest brands across the globe.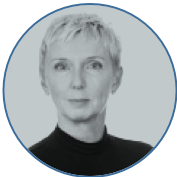 Sharon Johnson
Chief Operating Officer
Sharon has over 30 years of experience in the beauty industry. She brings experience in leading cross-functional teams to develop and manage brand objectives, goals and strategies. Prior to joining TCP she served as EVP/Dir. of Brand Develop at  Milbar Laboratories.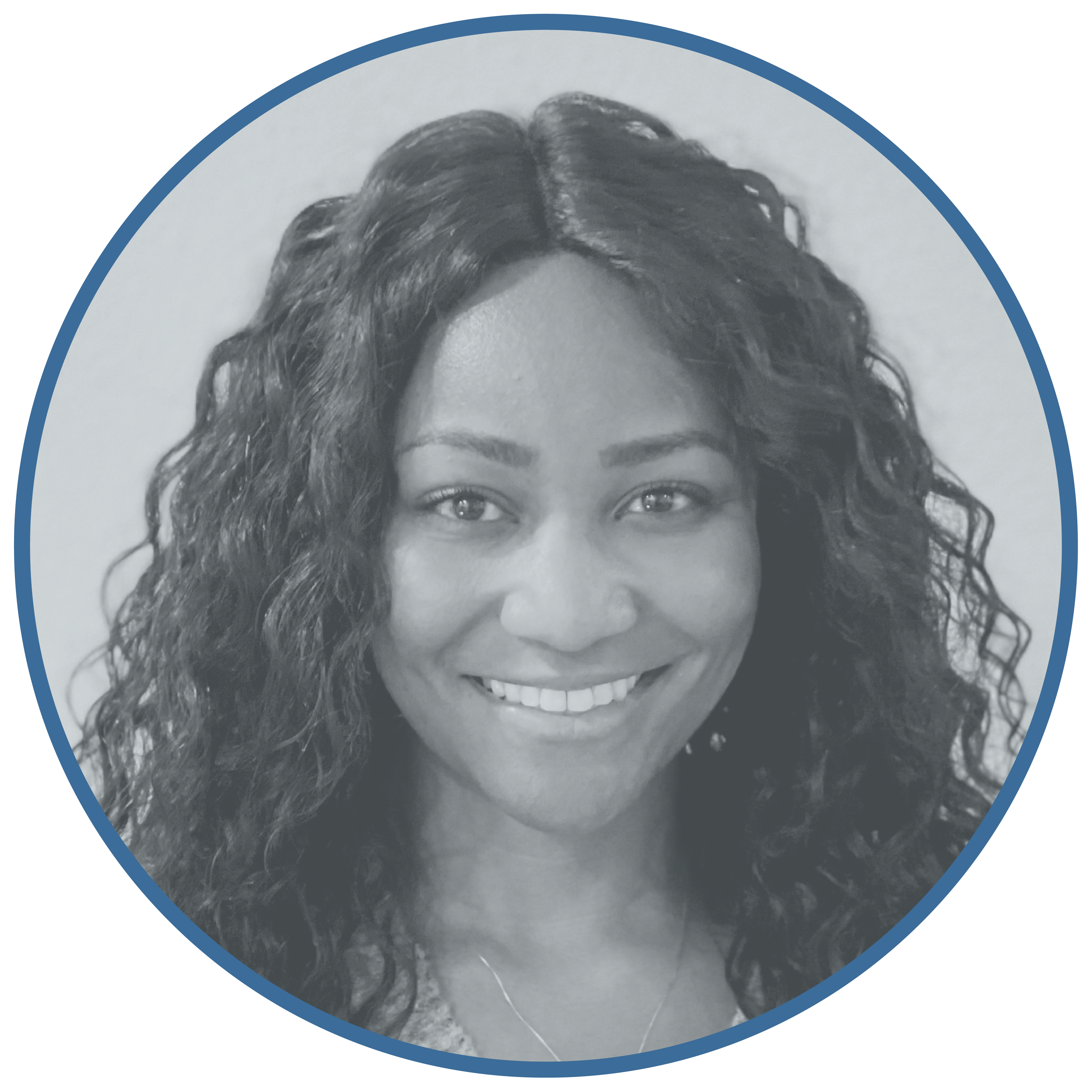 Jamie Galaz
Director of Client Services
Jamie is a beauty industry aficionado with 13 years of experience in Product Development, Primary & Secondary Packaging Development, Sourcing and Manufacturing. From the start, Jamie's career has always been client-facing, developing new products for brands that span from prestige retail to emerging e-commerce. Her extensive background working cross-functionally with formulators, manufacturers, designers, operations, and logistics, combined with her passion for beauty, has been the key to her success.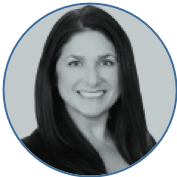 Caren Kratochvil
Manager of Operations
Caren is the backbone of The Complete Package. Accomplished and results oriented with a proven ability to direct  projects  she thrives in the fast pace of  TCP because of her experience,  technology  savvy  and super organized  ability to prioritize . Caren's  vast knowledge serves her well as managing many aspects of  TCP accounting, tax law, financial management and human resources.

Lori Sorber
Project Coordinator
Lori joined TCP in September of 2020 having over 20 years' experience in the beauty industry. Her background is diverse and her experience ranges from cosmetic manufacturing and production, operations, project management sales and product development. She has managed numerous successful product launches into global markets for both color cosmetics and skincare. 

Jeremy "Jem" Lopez
Senior project manager
Over the course of her 10-year career in international marketing, Jem has honed her project management expertise, coordinating internal and external resources to ensure project completion. She joined the TCP Team in July 2020. Her positive outlook resonates to the team and her priority is to deliver value-added service to our clients.